ULI Toronto - CoreNet GEMS & ULI Young Leaders Summer Social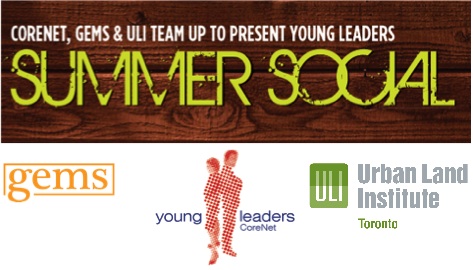 No stranger to Thursday nights in the City, Toronto's young real estate and development professionals filled Ultra Supper Club's rooftop patio on July 14 for a first of its kind cross-association social.
Over 450 young professionals belonging to ULI Toronto, CoreNet Toronto and GEMs, connected with their industry peers over chilled drinks and the fitting backdrop of the City's ever rising development projects. With Ultra keeping its doors open and food serving past 7:30pm, the members were able to enjoy ULI's largest YLG event well into the evening.
FREE FOR MEMBER / GUESTS
(registration required)
Last Day To Register July 11, 2011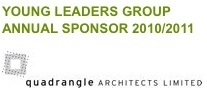 LOCATION
Ultra Supper Club

Rooftop Patio

314 Queen Street West

Toronto, ON