ULI Toronto YLG - Tree Planting Community Building Event
ULI in partnership with Evergreen Community Greening Event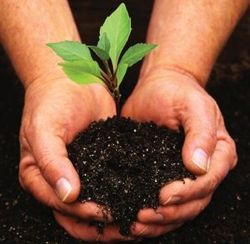 Come join ULI YLG members and Evergreen to get your hands dirty and to help contribute to a greener, more attractive city.If you love fun, working with others, and being outdoors and want to give back to nature, this is the opportunity for you.
Evergreen will provide plant materials, tools, gloves and equipment, training and site inspection.
Together we will plant native trees shrubs and wildflowers, mulch plants, remove invasive species and monitor plantings, while helping make a difference in our community.
Registration is required
LOCATION
Evergreen Brick Works
550 Bayview Avenue
Toronto, ON
The Group Will Meet Beneath the Pavilions at 5pm
COSTS
Donations are welcome, all proceeds will go to Evergreen to supplement material costs.
AGENDA
5-6pm Registration and Training
6-7pm tree planting
Note: Everyone is asked to bring in a refillable water bottle to reduce the amount of waste
IN PARTNERSHIP WITH EVERGREEN BRICK WORKS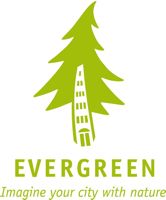 YOUNG LEADERS GROUP ANNUAL SPONSOR